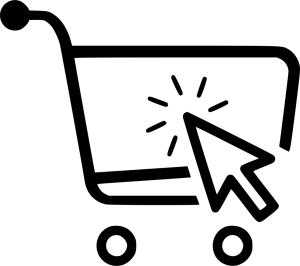 In 2016, LCBO launched its new e-commerce site which offers a diverse local and international initial assortment of more than 5,000 beverage alcohol products to consumers regardless of where they live in Ontario.
Their goal is to eventually offer up to 16,000 different products from around the world.
Delivery options:
Directly to an LCBO store of their choosing for pick up. Free of charge.
or
Directly to their home by Canada Post for a flat-fee charge of $12 (plus tax) per order.
* Online orders for home delivery will be made within 2 to 3 days. Online orders will be available for pick-up at any LCBO store within 4 to 12 days.
There is an option for online exclusives which is available for products not available through the Private Ordering and Consignment programs. Although volumes are not substantial, it is an opportunity to gain entry into the LCBO System.