Welcome to New Suppliers!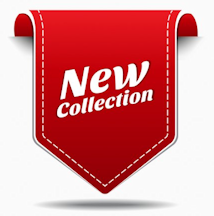 We are always looking for new suppliers to compliment the LCBO's needs.
The Vintages (premium sector), for instance, aims to sell products that are new or have never been sold within their retail system.
The LCBO publish their needs (tenders) on a regular basis.
What we require from you is fairly straight forward:
A brief introduction via PDF brochure(s) or simple link to your website would suffice.
An export price list (preferably NET pricing) with approximate availability (in cases: example 12x750ml or 6x750ml)
An exchange of emails/calls which would help determine where your products would fit in our retail system or market sectors.
Individual (or universal) Product Profiles (Submission Quote Template) would be created in preparation for the submission process.
A little bit of patience. For example, it can take up to 6 months from the time of the Submission process to seeing your product on the LCBO's retail shelves.
We look forward to working with you.
Tags:
access
,
introduction
,
lcbo
,
new supplier